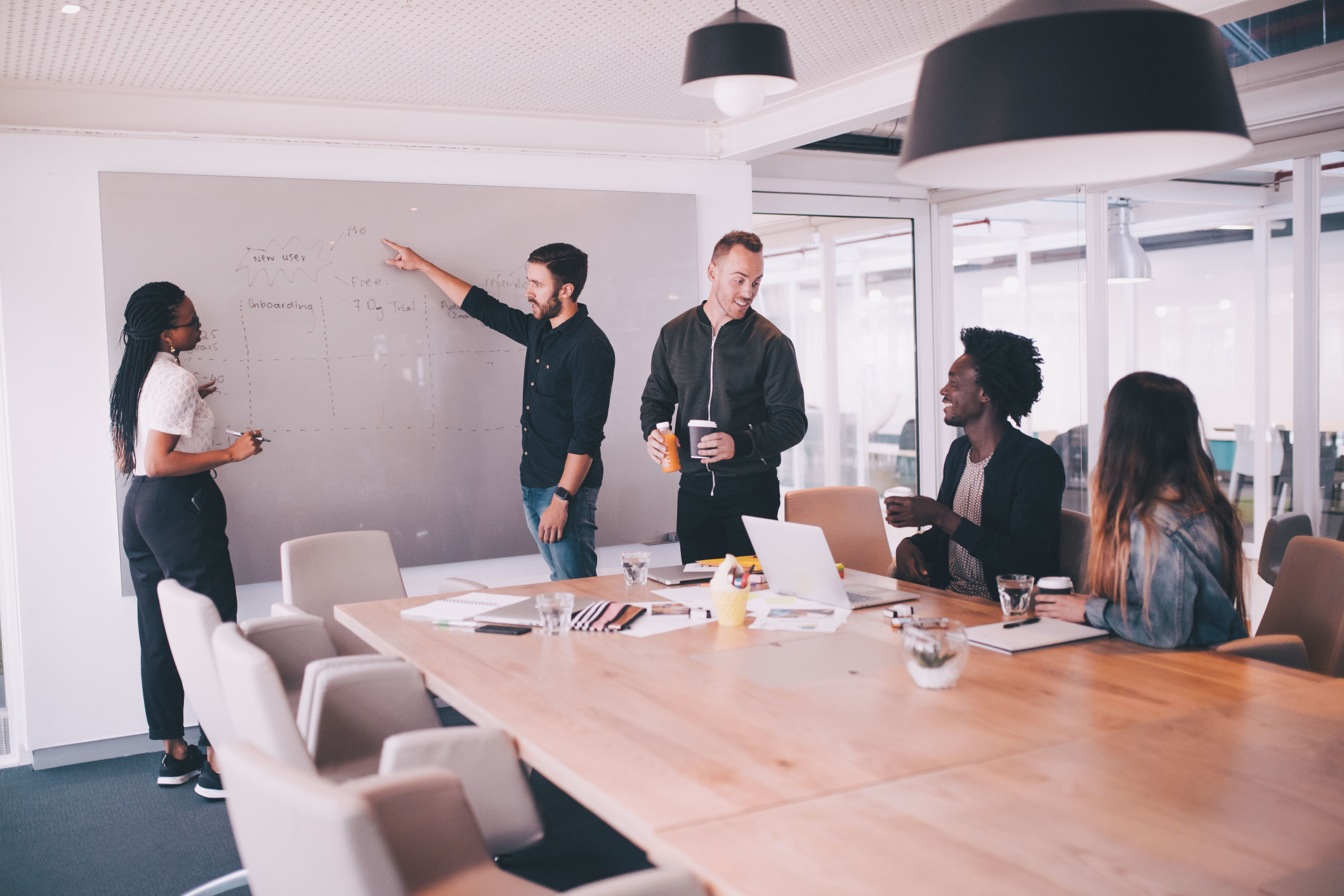 Need an effective campaign strategy and not sure where to start? We can help you develop a detailed plan on how to reach more customers online and start increasing revenue.
We will formulate a specific online strategy for your business that will result in greater customer engagement, increased sales, and help more customers find your business online.
We Schedule Posts in Advance
Increase Organic Search Traffic
Increase Customer Engagement
Boost Your Online Sales
Create Online Community
Increase Brand Awareness
Our team of social media experts will craft detailed posts that will engage your audience and boost your sales.
Monthly Newsletters
Promotional E-Mails
Educational Resources
E-Commerce Integration
Mail-Chimp or CRM Integration
Social Media Integration
Keep your customers informed on the latest promotions, sales, and exciting updates for your business.
Find New Customers
Sell on Facebook and Instagram
Target Specific Demographics
Gain Brand Recognition
Convenience for Customers
Get Monthly Insights & Analytics
Social Media is quickly becoming one of the most widely recognized mediums of advertising.
Transparent Pricing
Website Preparation
Keyword Research
Campaign Launch
Campaign Optimization
Detailed Monthly Analytics
We guarantee maximum returns on your investment. Help potential customers find your business online.
CALL US TODAY FOR A FREE CONSULTATION
Call Us Today 918-695-5879