SEARCH ENGINE OPTIMIZATION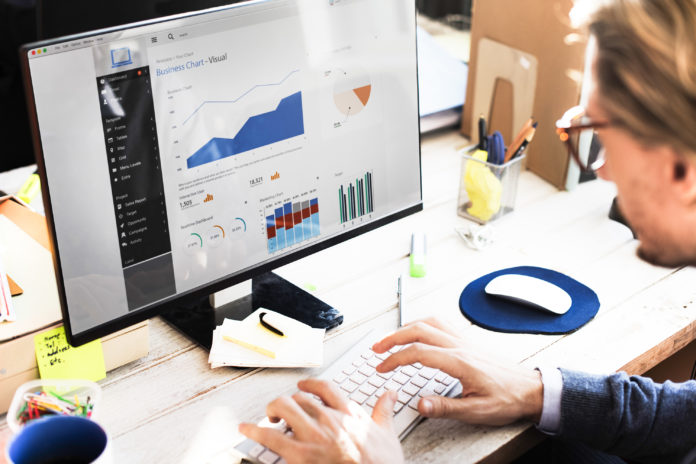 Have a great website and social media presence but not getting the amount of traffic to your website you want? Our Nashville search engine optimization specialists can significantly increase the number of visitors coming to your website by making your business visible online and helping you find your ideal customer.
We help search engines locate your business.
Ranking online is the #1 most important factor in driving more organic traffic to your website. We submit your business directory to thousands of search engines, directories, and records to ensure your business is known and recognized for your specific industry and area. Our Nashville search engine optimization specialists use a combination of website optimization, keyword listings, and back-links to ensure that when someone types in any relevant word regarding your services, your business is immediately recognized and placed at the top of search results.
Our 3-step approach to getting your business #1 on Google
Step 1
Google Webmaster Tools Account
Google Analytics Account Creation
Major Search Engine Submission
Local Business Directory Submission
Business Listing Network Submission
GPS & Mobile Map Submission
Step 2
Advanced Keyword Research
Website User Interaction Evaluation
Website Loading Speed Evaluation
Bulk Optimize Website Content
Website SSL Encryption
Bad Link Cleanup
Step 3
Local Business Keyword Entry
Monthly Ranking Reports
Website Content Metadata Entry
Internet Marketing Consultation
XML Sitemaps Entry and Submission
Googlebot Crawling for Page Indexing
Gain a minimum of five new and relevant keyword rankings each month. This ensures that your campaign has long-term growth. We only count a new keyword rankings if it is within the first two page results of Google.
Achieving a net positive keyword ranking gain for preexisting rankings each month. This ensures that in addition to capturing new, relevant keyword rankings, that established rankings are also improving.
Learn how our Nashville SEO marketing services can help drive more organic search traffic to your business!
Call Us Today 918-695-5879