SEARCH ENGINE OPTIMIZATION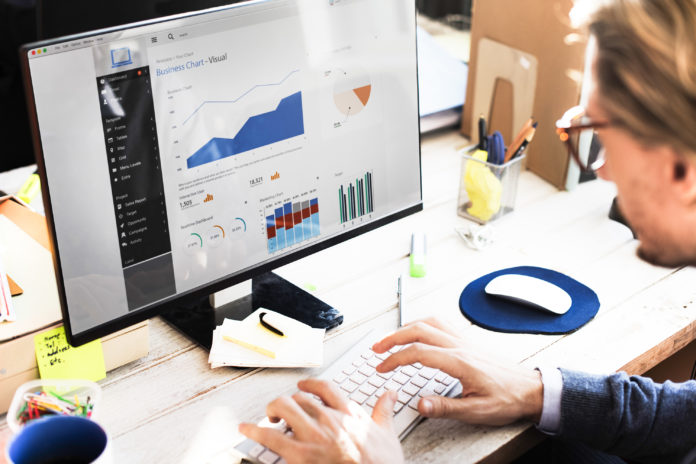 Have a great website and social media presence but not getting the amount of traffic to your website you want? Our Nashville search engine optimization specialists can significantly increase the number of visitors coming to your website by making your business visible online and helping you find your ideal customer.
We help people find your business online.
Ranking online is the #1 most important factor in driving more new customers to your website. If your business is not showing up in search results we can certainly change that for the better. Everyday thousands of people are searching for terms that relate directly to your business. But most of these people are finding your competitors simply because they are loading higher up on the first page of Google. Our Nashville search engine optimization specialists can help you get found online with a solid SEO marketing strategy. We submit your business directory to thousands of search engines, directories, and records to ensure your business is known and recognized for your specific industry and area. Our Nashville search engine optimization specialists use a combination of website optimization, keyword listings, and back-links to ensure that when someone types in any relevant word regarding your services, your business is immediately recognized and placed at the top of search results.
Our 3-step approach to getting your business #1 on Google
Step 1
Google Webmaster Tools Account
Google Analytics Account Creation
Major Search Engine Submission
Local Business Directory Submission
Business Listing Network Submission
GPS & Mobile Map Submission
Step 2
Advanced Keyword Research
Website User Interaction Evaluation
Website Loading Speed Evaluation
Bulk Optimize Website Content
Website SSL Encryption
Bad Link Cleanup
Step 3
Local Business Keyword Entry
Monthly Ranking Reports
Website Content Metadata Entry
Internet Marketing Consultation
XML Sitemaps Entry and Submission
Googlebot Crawling for Page Indexing
We will help your business rank for at least 5 new search terms each month. This way when someone types in a service related to your business, your business shows up. This ensures that your campaign has consistent growth month after month. The more relevant keywords your business can rank for the easier it is for search engines to understand what your business is about. This way you can receive a consistent stream of potential clients coming to your website.
We will make sure you gain a positive number of new keywords each month to ensure your rankings online are growing. This ensures your website is continuing to grow and perform among search engines. We will send you detailed reports each month showing you the progress and growth related to keywords and traffic coming to your website. We guarantee a steady growth of new prospective customers coming to your website each month.
Learn how our Nashville SEO marketing services can help drive more customers to your business!
Call Us Today 918-695-5879