WELCOME TO PROJECT LAUNCH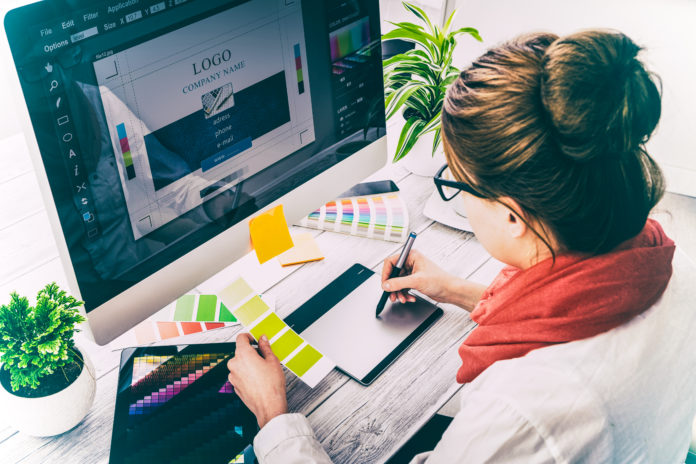 Our proven four step system designed to take your dream from idea to reality. From logo design to making your first sale, our Nashville brand development, business consulting, and web design team will help you every step of the way.
Our Nashville brand development experts have helped develop and launch numerous businesses. Our goal is to help you build a business you and your customers will love. No project is too big or small for our team. Call us today to learn more about how Project Launch can help bring your idea from concept to a winning product or service.
In Person or Virtual Consultations
Product or Service Discussion
Problem and Solution Analysis
Target Market Research
Research Competitors
Identify Market Opportunity
Keyword Research
Business Name Development
Business Services Discussion
Logo and Graphics Formation
Social Media Accounts Setup
Google Analytics Setup
Secure Website URL + Hosting
Website Formation and Build
Integrate Website and Socials
Create Mailing List and Setup
User Flow and Testing
Campaign Strategy and Launch
Create Social Media Strategy
Monitor Campaign Analytics
E-Mail Campaigns and Promotions
Optimize Keywords using SEO
Social/Google Advertising
Split A/B Testing and Scale
CALL US TODAY FOR A FREE ONE HOUR CONSULTATION
Call Us Today 918-695-5879