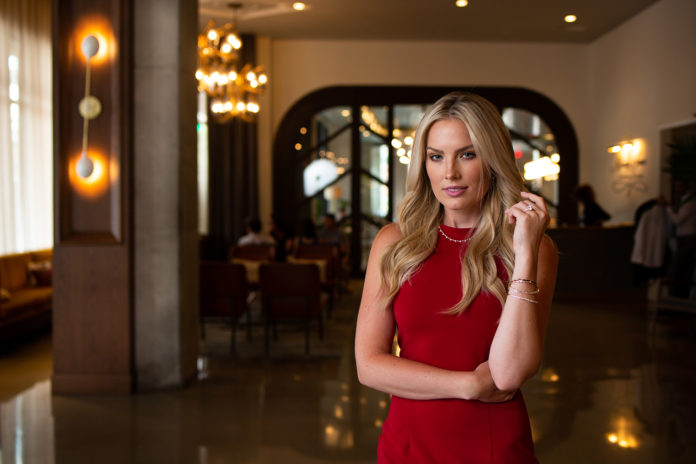 Humans are largely visual beings. These days, we also have very short attention spans. So as a picture can speak a thousand words; image and aesthetic count for a lot when it comes to attracting new business.
Strong branding communicates who you are and what you are about, with very few words indeed. This can make your first impression powerful, if you pitch it right.
When you think about the best examples out there, those household brands have more than just their names going for them. They have iconic logos and easily memorable colour palettes.
McDonald's has those golden arches. Coca-Cola has its famous red cursive text, which hasn't changed in over a hundred years. They are instantly recognisable, and that's the power of a strong brand.
Let's look at three key elements of branding; shape, colour and name, and how to create a strong brand for yourself.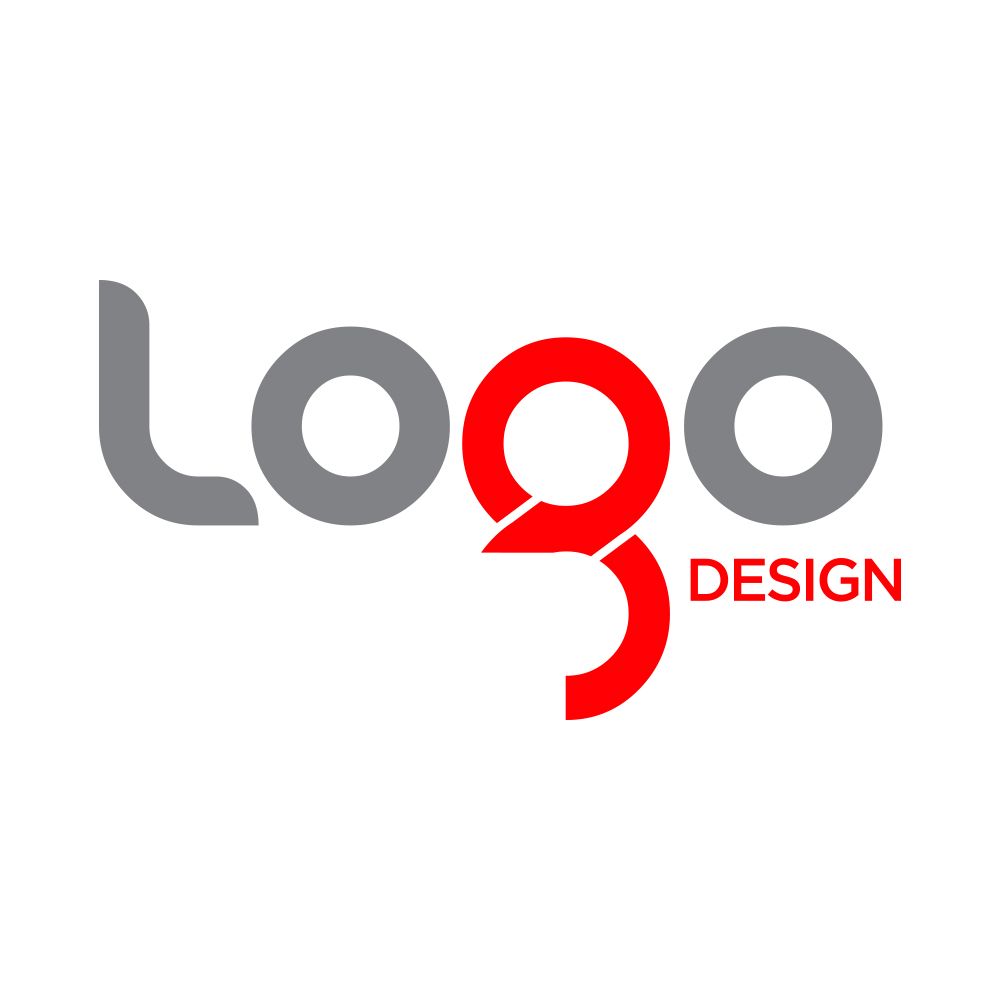 What logo shape communicates
When it comes to the shape of the logo, the big brands work with experts to help them choose something that sends a subconscious message.
According to marketing psychology, the circle sends a message of inclusion and connection. Square logos are understood to represent stability, reliability and to give a feeling of safety.
Although triangles have been a less popular choice historically, today some brands are beginning to embrace them. The triangle is symbolic of growth and possibility.
Create your own
What message would you like to convey with your logo shape? Think about the sense you would like your future customers to get when they see your branding. You could visit logocreator.io to try out your own designs for free.
While the psychology around logo shape is a good place to start, your design choices are only just beginning. Colour adds a whole new dimension.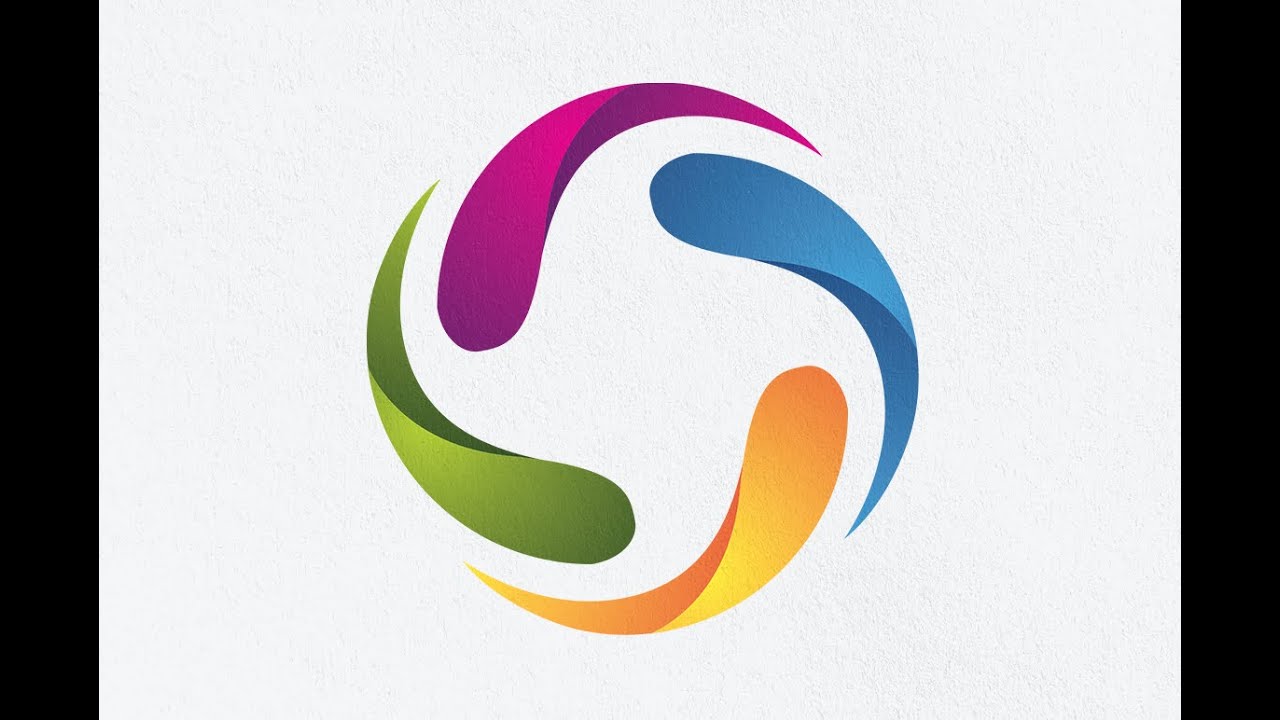 What brand colour communicates
Primary colours have always been popular choices in branding. Well known uses of blue, green and red are well documented. Since blue is considered to be the best colour for inspiring trust, it's used across many industries. Especially payment services like PayPal, and social platforms, like LinkedIn and Facebook.
Many companies in the financial sector opt for a subtle shade of green. This is because green is a calm colour, but also associated with growth and abundance. And red, the colour of impulse buying is used very widely. You see red everywhere from soft drinks and fast food restaurants, to the 'buy now' buttons on many ecommerce sites.
But it's more interesting when brands step outside the box a little.
Money Supermarket, a financial comparison site, uses a deep pink as their brand colour, and it works for them. They are in the business of saving money, but they also have a sense of humour, making them appeal to a younger customer avatar.
Clearscore is another interesting example. Also a financial service, their branding is black and white, and their logo shape is square. This suggests stability and transparency, and I think they chose well.
Find your own brand colours
When you are thinking about your own choice of brand colours, it's worth thinking not only about your industry, but about your customer avatar too.
Taking Money Supermarket's lead here, being in the financial sector doesn't mean you have to choose a shade of green. Think about what would appeal to your typical customer. Are your customers traditional and old-fashioned, or modern and vibrant?
Check out colormind.io to test your own palette ideas for free.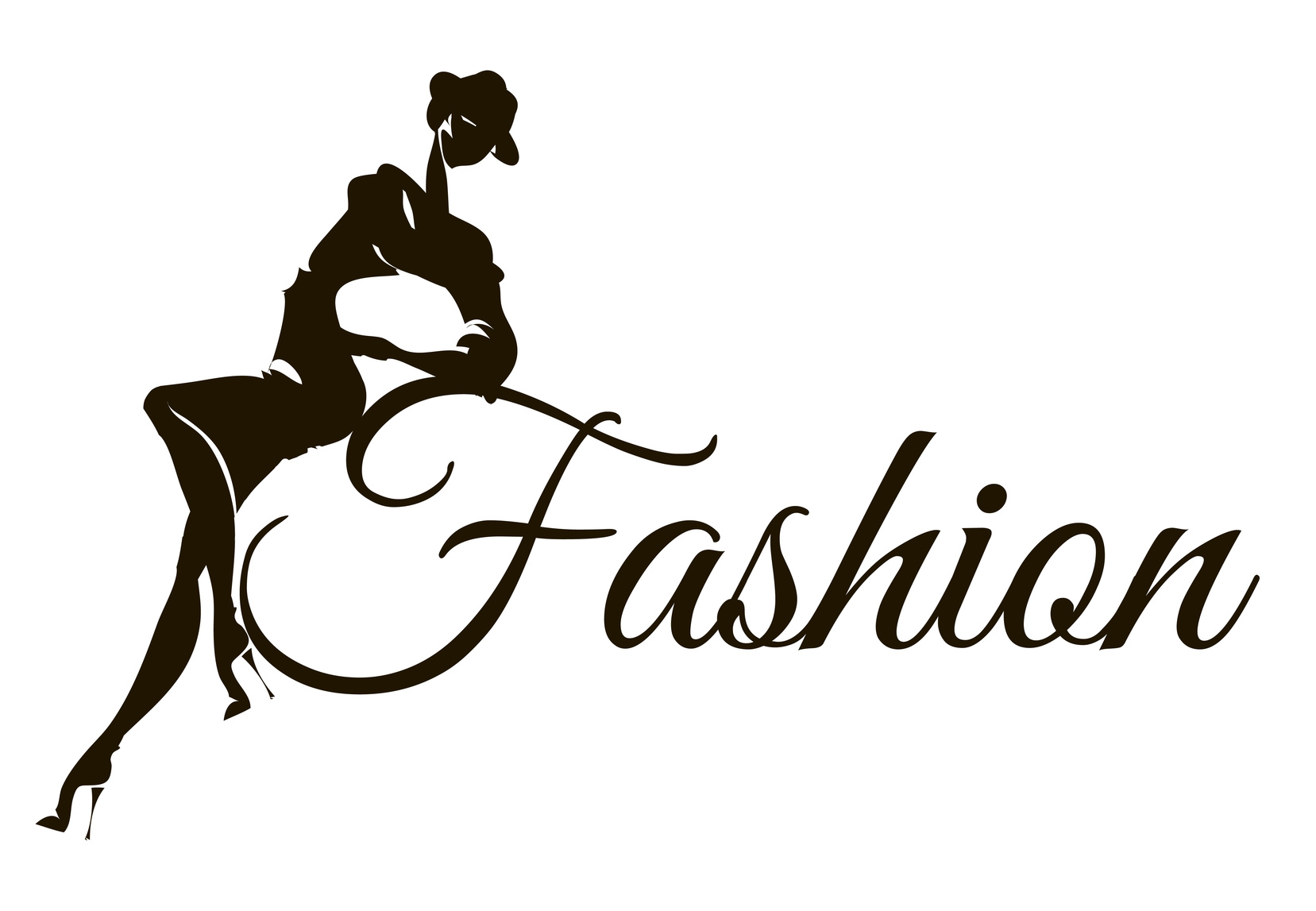 What your brand name communicates
If your company name comes up against other competitor companies in a Google search, it's the name that the searcher sees first. Before they click to your website and see your branding – there is only the name. So in the land of Google, brand name can count for a lot.
But it goes deeper than that. A brand name can typically invoke an emotional response in people. There have even been psychological studies into how the brand name you choose sets your customers' expectations of you.
Refine your brand name
So what do you want to communicate?
Let's consider the above examples again. The name 'Money Supermarket' both tells us it's about money, and suggests it's about shopping. We can extrapolate from that ideas like 'shopping around' or price comparison.
With Clear Score, there are two key things here. Clarity, and your credit score. What many of the best known brand names have in common is that they aren't too literal, like 'CreditScore.com', for example. But they are transparent enough in what the business is about. Clear Score is a perfect example of this.
As a general rule of thumb, aim to make your brand name creative, but not abstract. It needs to still make sense to your industry and give a sense of what you do. Good brand names are short and memorable, and have an emotional aspect to them.
That does sound like a tall order, I know. You might like this guide from Inbound Rocket to give you some guidance.
Remembering that your brand is what gives the first impression for your business, take an honest inventory of yours, and see if there is anything you could improve.
As people make decisions fast, your name or brand look can be a major deciding factor for somebody to stick around to learn more about you.
A strong brand can take you a long way when you find the right look and feel to attract the right customers to you. It's more than your logo or name, it's your identity and your promise to the world.