Welcome to Motivate Your Passion. We look forward to partnering with you. We are excited to have you share your knowledge to help other entrepreneurs grow and succeed in their industry. To become a contributor on our Blog, here's what you need to know.
We are passionate about giving people the tools they need to succeed in doing whatever it is they chose to do. We are interested in partnering with our contributors, but more importantly in building relationships.
We would like to partner with you in sharing your knowledge that we believe will ultimately help others live the life they have always wanted.

Promotion: Here at Motivate Your Passion we strive to network with industry leading professionals, innovators, and validated experts. 

Our contributors

have proved their success through numerous accomplishments, awards, and personal achievements. Our writers have been published in 

The Huffington Post,

Fox News, Aloha Magazine, TEDx,
and Everyday Health. We promote through numerous social media sites as well as with other lifestyle related websites. We will not only publish your article, but our publishing team will work to engage an audience through conversation, sharing, and re-posting across the web.
Experts: We thrive on connecting with individuals who want to share their knowledge with others. Maybe your a small business owner or like to help others build their business. We believe

En

trepreneurship

is one of the hottest topics in the online world of today. People are eager to learn about finance, business, and network marketing. Do you enjoy motivating people to accomplish their dreams and become successful entrepreneurs? We believe

Motivation

plays an important role in helping someone launch into success. We need people with high energy, confidence, and an overwhelming desire to help others pursue their dreams.
The Difference: Here at Motivate Your Passion we believe building a strong community of followers starts with building relationships with people. We strive to get to know every author on a personal basis. Writing for us will mean a partnership with our team, community, and industry of professionals.
Our Goal: We want to utilize all of this information together in creating a transparent and life changing message. We ultimately hope to inspire people and them the tools they need to turn a dream into a reality.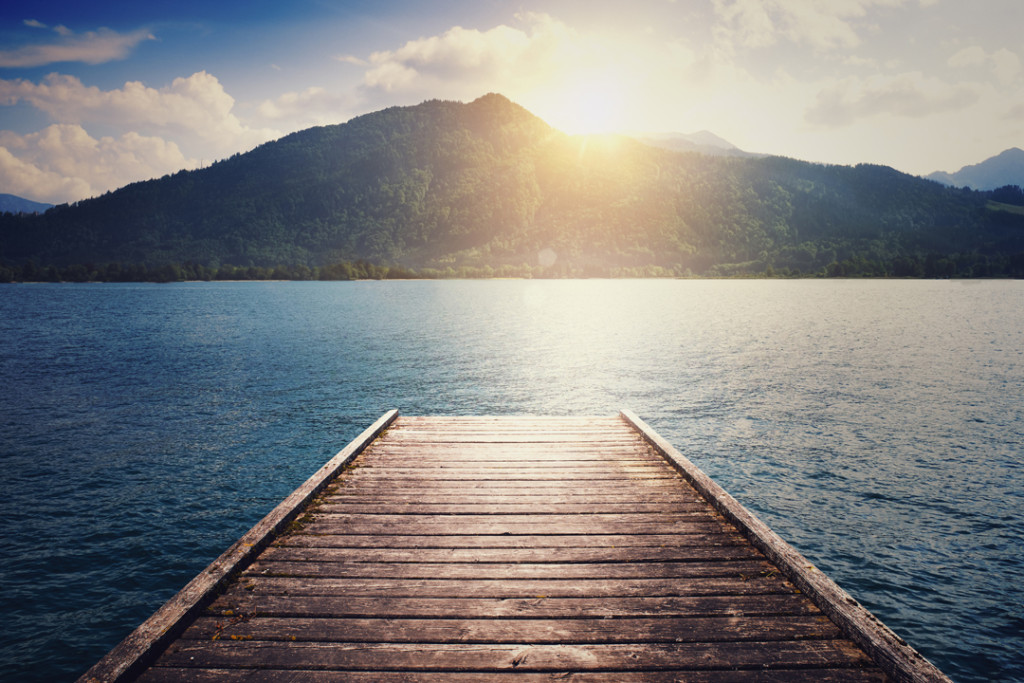 If you are interested in a life-changing partnership and want to join our team of Authors; Contact Us and we help you share your passion with the world.